Tucked amid the temperate rainforests, streams and tidelands of Washington's Pacific coast, Naselle Youth Camp (NYC) is a peaceful environment where youth undertake major transformations.
They graduate from the camp's high school. They learn trades like forestry, aquaculture and electrical that serve them for a lifetime and fast-track them for good-paying careers. They receive behavior therapy, anger-management training and chemical dependency treatment from dedicated professionals that monitor and celebrate their progress. 
Unlike other juvenile rehabilitation facilities in the state, NYC is non-fenced and medium-security. It fits the needs of the youth it serves—largely non-violent offenders whose chances for rehabilitation are good. 
Yet, without intervention from Governor Inslee, youth who would benefit from NYC won't be able to; the camp is scheduled to be closed in July 2023 absent a veto from the Governor. 
 Tell the Governor to Keep Naselle Open
Voices from Naselle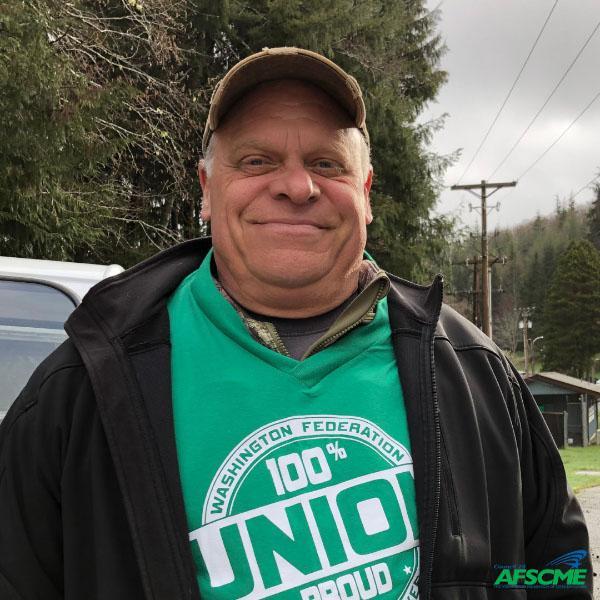 Bill Herrmann 
Electrician
Naselle Youth Camp
"I've worked here for twenty-six and a half years. If Naselle Youth Camp closes, the impact on the youth would be huge. 
"I believe that we're the only facility in the state where the maintenance crew are also teachers.
"I train the youth in electrical work. I started that program 20 years ago. I've had several kids get their journeymen licenses and numerous have gotten into apprenticeships. Our other maintenance folks also teach trades. 
"If you talk to our kids that are here, they don't want to leave. They like it here. They know the work here benefits them.
"Why does Olympia target this place when so many positives come out of it? We've got an extremely low operating budget. We've got the highest success rates as far as kids not getting locked back up. We're the only ones that teach them trades. We've had a huge percentage of our youth graduate from high school. It makes no sense to me. Why target the most successful place?"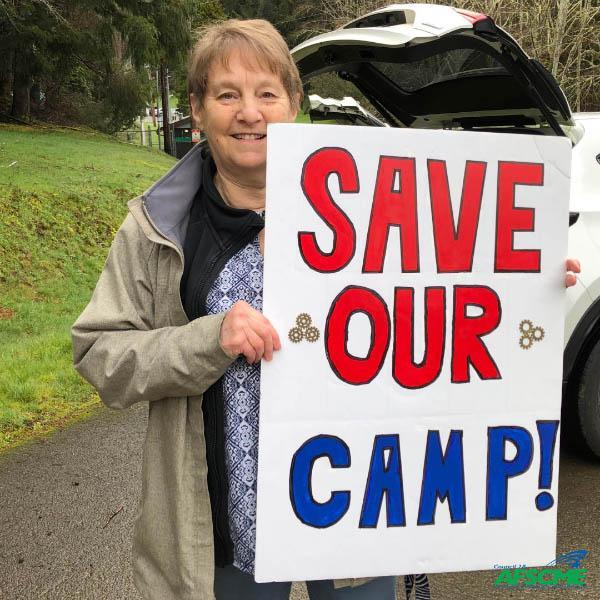 Becky Teubner
Science Teacher
Naselle Youth Camp School
"I've been living here in Naselle for 37 years. I raised my family here. I first came to the school here to substitute teach during the summers, and I just fell in love with the camp. The kids are just awesome. They have so much vigor and great imaginations. I decided to come here and teach science. I've loved every minute of it. 
"We have a huge garden out back and a greenhouse. It's easy to walk to the creek and do science experiments. I just can't imagine this place not being here.
"We do an excellent job here. From the very day I set foot in the school I could see how hard the students were working for the teachers because the teachers actually care. The staff here take the youth—like I do—as they are. 
"Sometimes my husband says, 'Can we not talk about your great students tonight?' because I'm just so thrilled to teach them and be a part of their lives. 
"I feel like the rug is being pulled out from underneath us for no good reason. One, the state has  a lot of money. And two, we're doing a wonderful job. So why now?"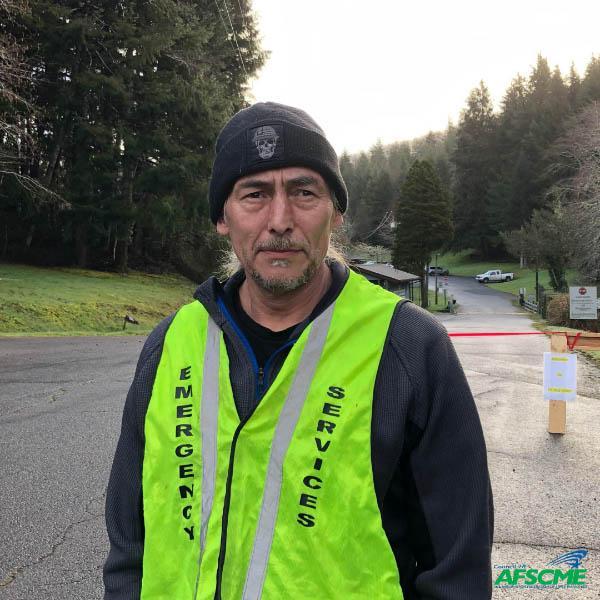 Hugh Ahnatook
Juvenile Rehabilitation Counselor Assistant
Naselle Youth Camp
"Naselle Youth Camp works. We just won the Performance-based Standards (PbS) Barbara Allen-Hagen Award for reducing room confinement thanks to our direct work managing anger and outbursts.
"The skills that we learn as staff are passed on to the youth, and it's really helpful. We let them have their moment of frustration, and then we use deescalation tactics. I can talk most of these youth out of situations where it could go bad.
"My message to Governor Inslee is this: Don't close the camp down. 
"Closing Naselle would interrupt the treatment and rehabilitation of the youth that the state of Washington is trying so hard to accomplish. It would send many youth sliding back down the hill to the way they were when they first arrived here."
Jessica Mason
Paraeducator
Naselle Youth Camp School
"Closing Naselle would be a huge detriment to the youth. It doesn't make sense to send them off to facilities that are higher security, which they don't really need, where it will cost the state more money to house them. 
"It's sad that they want to take this opportunity away from the students because they get so much here. They get an education here. They get counseling here. I specifically work with the special education students. You work on division and multiplication of fractions for two weeks and you finally see it click. It's so rewarding to see that improvement. 
"This place works. Just take a look at the students that have left here. I watched a young man do his senior project and graduate yesterday, and he gave the most encouraging talk to his fellow youth. 'Stop with the little kid stuff,' he told them. 'You don't need to fight. Just get your education. There are better things out there.' He'd learned welding skills, auto skills, woodshop skills. When he goes out to the group home, he's not going to have a hard time finding a job. 
"We got three emails this week from previous residents here saying, 'Thank you for what Naselle has done.' One of them is an arborist now. He's off drugs, done with criminal activity. He's an active member of society. Please don't close this place."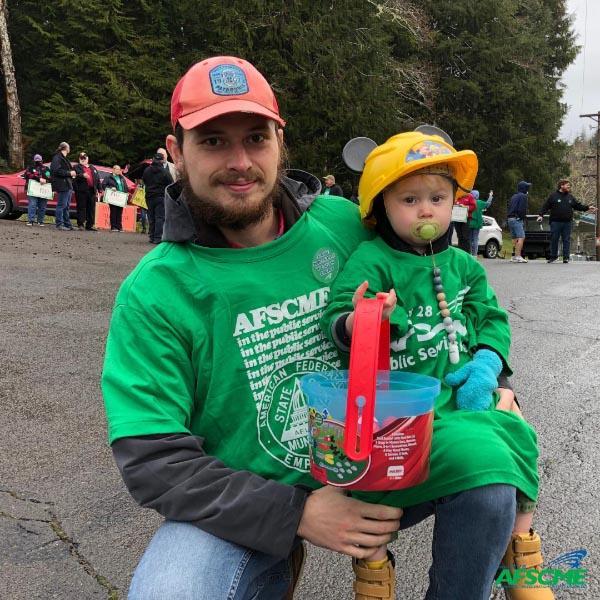 Guy Spalinger
Recreation and Athletic Specialists
Naselle Youth Camp
"If they take away the only medium-facility security facility in the state, they're taking away an opportunity for the youth to better themselves. 
"This place isn't in a big city. It allows the youth to get away from the environments that brought them to where they are. Nobody is going to drop drugs at the gate or anything.
"If Naselle Youth Camp closes, the youth are going to go to a maximum security facility. 
Here, we've developed an approach that requires less constraints and more freedom. It's a much better environment for them to try and better themselves. 
"I was looking forward to seeing more improvements and more opportunities for recreation now that the COVID situation is improving."